It is known that Nokia rejected the possibility of putting Android on its smartphones. However, looks like this might change if Windows Phone 8 fails to gain traction. In an interview aired on a Finnish TV, Risto Siilasmaa, a member of the Nokia board of directors, said that Android is the company's "backup plan" if Windows Phone 8 fails.
Siilasmaa also added that he is happy with how things are currently shaping up for Windows Phone 8 and switching to plan B probably won't be required. Microsoft and Nokia are betting on more features and less bugs to turn things in their favor.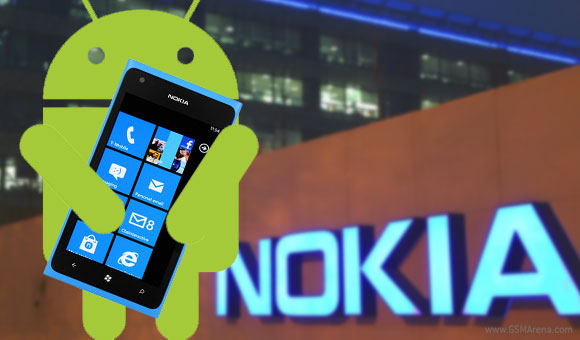 Update: Looks like the interview was badly interpreted. When asked what the company's backup plan was, Nokia's chairman hasn't explicitly stated that Android is in it. Here's the exact quote: "[…] like any responsible board, we must be prepared for alternatives, but that is not our focus today […]".